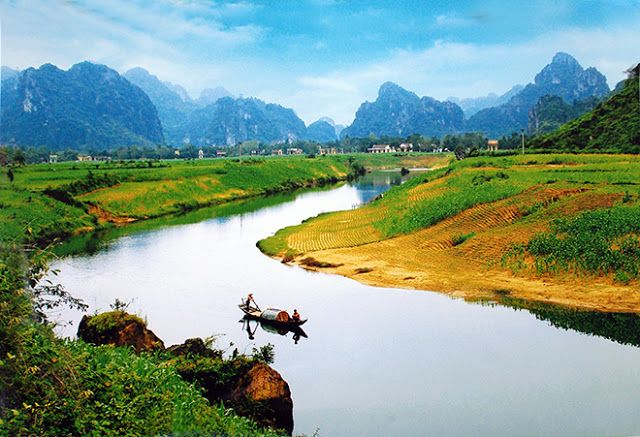 👁 246 lượt xem
Best time to travel to Quang Binh
The province of Quang Binh is located in the monsoon-tropical zone and experiences two seasons affected by the north and south: the wet and dry season. The wet season begins in September and lasts until Feb; the months of September to November experience the most rain. On the other hand, dry season begins in Mar and lasts until August with the hottest temperatures from June to August. The best time to travel to Quang Binh is around April & May. Because this time not too much rain but not too hot.
The dry season in this place is with the average temperature of 30 – 35oC. As the most attractive aspects of the province of tourism are natural destinations such as caves and beaches, the weather in these months could facilitate tourists to enjoy sunlight and water in Nhat Le beach or explore the diversity of Phong Nha National Park. You do not have to carry raincoats or umbrellas to avoid getting wet from the rain.
If you like the activities under the water, you can go around June to July to enjoy, hot sun with high temperatures at this time waving in the cool water will be great.
The end of the year from September to November is usually the time when storms begin to move gradually into the Central. But if Quang Binh travel at this time, you pay attention to watch the weather forecast to ensure safety.